Your Redgum Firewood Supplier In Lancefield
$140 Per Cubic Metre.
Free Delivery to Lancefield and Macedon Ranges.
Minimum 2 Cubic metre Orders.
Macedon Ranges Firewood Yard is dedicated to supplying quality Redgum firewood within Lancefield and surrounding areas.
We take responsibility in providing you with dry seasoned Redgum firewood in Lancefield with impressive heat output, we are your trustworthy suppliers to rely on!
Our supplied Redgum firewood 'burns hotter and lasts longer' mainly due to its low moisture content.
It serves as an excellent fuel for economical combustion requirements- such as warming your house over night until the morning.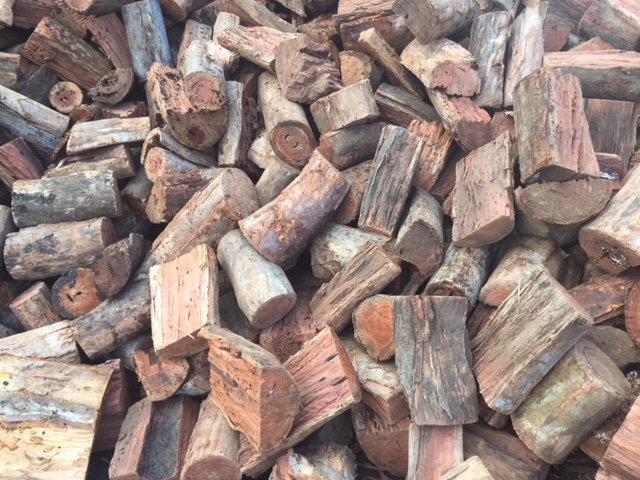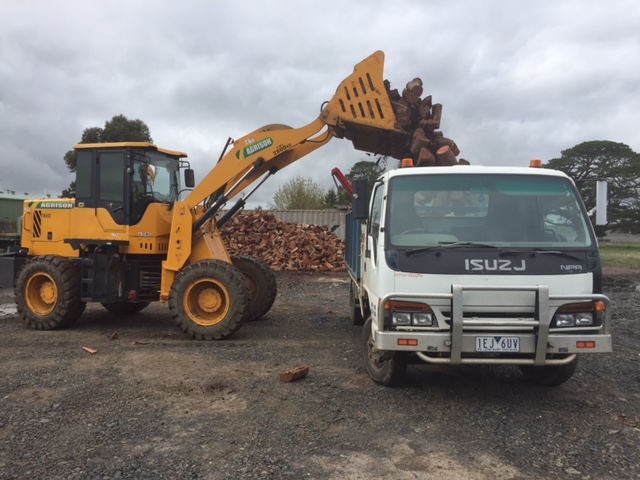 Our Firewood Products Available @ Just 140/m3
Redgum is heavier and dense, making it a good option to use being a high BTU source of energy.
Dry and cured Redgum Firewood has little smoke in comparison to other High moisture content timber varieties.
From quality Redgum split suited for medium to large-sized wood heaters or sawmill off-cuts mixed or unmixed; all our products are dry and ready to burn however we tend to stock what is more ready available.
We take into account key factors which influence the longevity of the burn of firewood; ensuring they are dried properly and delivered at your doorstep on time upon request.
Our Redgum Firewood comes with the highest 'British Thermal Unit' output to guarantee consistent warmth and longer burn time.
We look to procure our Redgum firewood from sustainable sources.
Quick Redgum Firewood Delivery In Lancefield
Macedon Ranges Firewood Yard is your reliable Redgum firewood supplier in Lancefield. We are equipped with high-end front-end loader to supply your cubic meters measured by our custom cubic meter loader bucket. We don't sell stacked metres, We don't do double-handling of wood, once it is delivered and payment is made and tipper truck has tipped off there is no refund.
Firewood supplies in Lancefield are loaded on the trucks safely and transported to its respective clients in a time efficient manner.
We are available from 8 a.m to 6. p.m from Monday to Friday (and even on weekends mostly Sundays if the demand is high).
We also sell other types of Redgum firewood depending on availability at the time from regular cut and split to sawmill off-cuts and sometimes a mixture of both.
Call us @ 0424 894 114 if you need seasoned Redgum firewood.